Sur une borne géante ou sur une immense structure (9' x 5') où 18 tablettes tactiles sont encastrées, nous avons créé un jeu de mémoire musical. Il s'agit de gratter et d'associer le plus rapidement possible les paires d'instruments, cachés derrière les images. Plus le joueur gratte sa tablette et plus le volume de l'instrument augmente. Une fois la paire trouvée, l'instrument joue sans s'interrompre.
Pour reconstruire la chanson, deux participants sont donc invités à gratter les zones interactives. Mais attention de ne pas gratter le joker : les images se mélangent et il faut tout recommencer!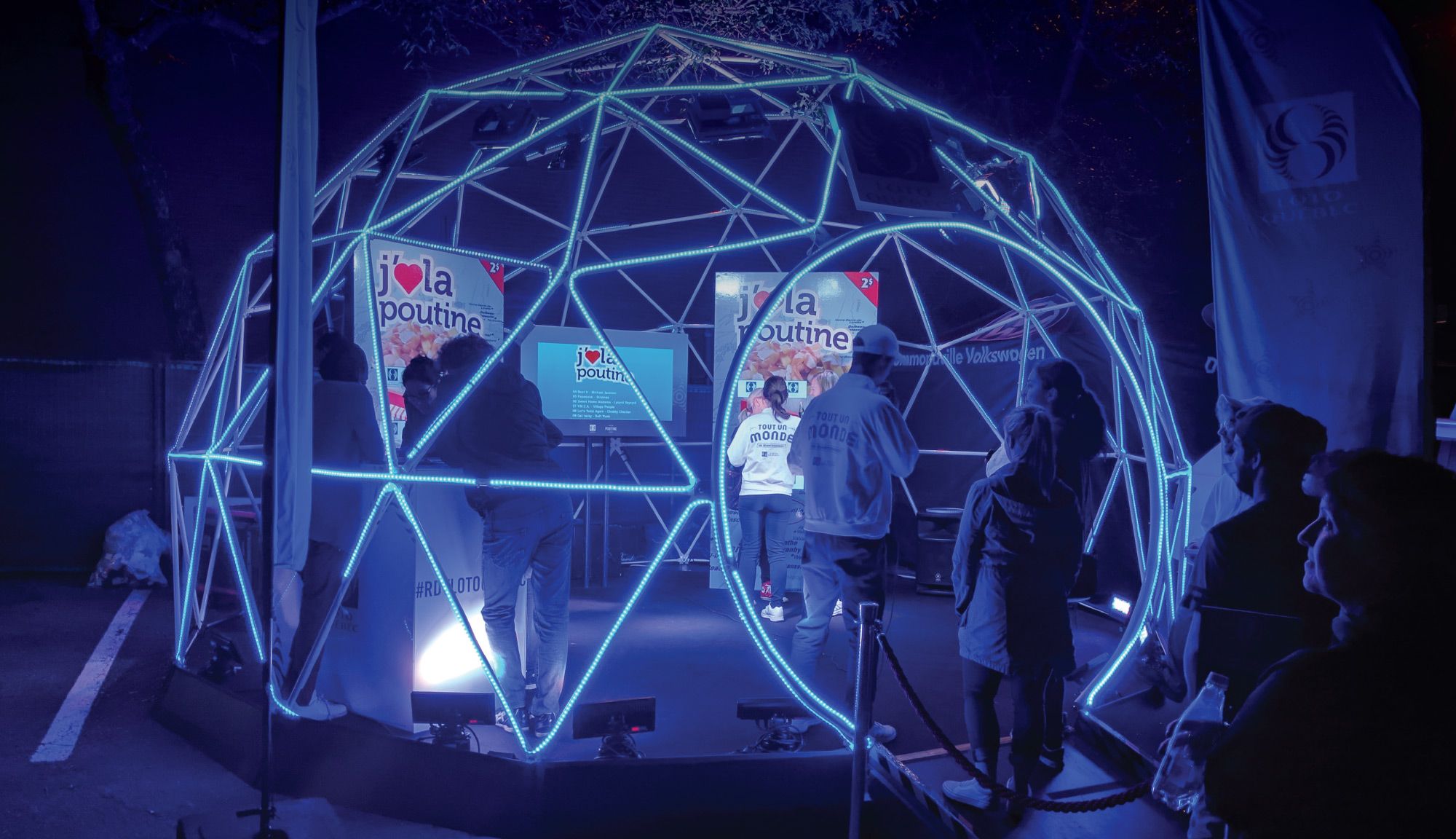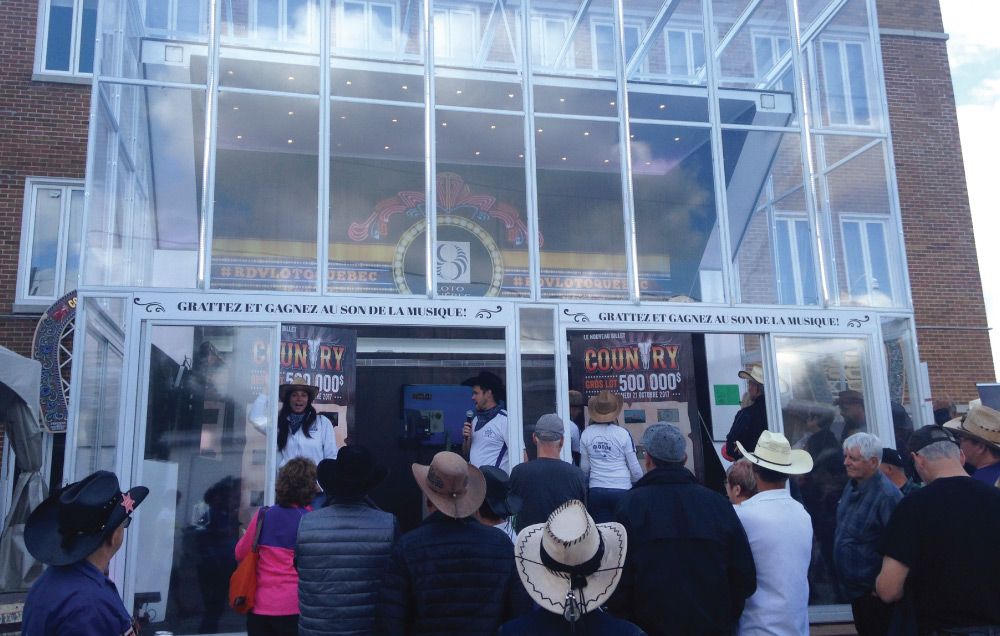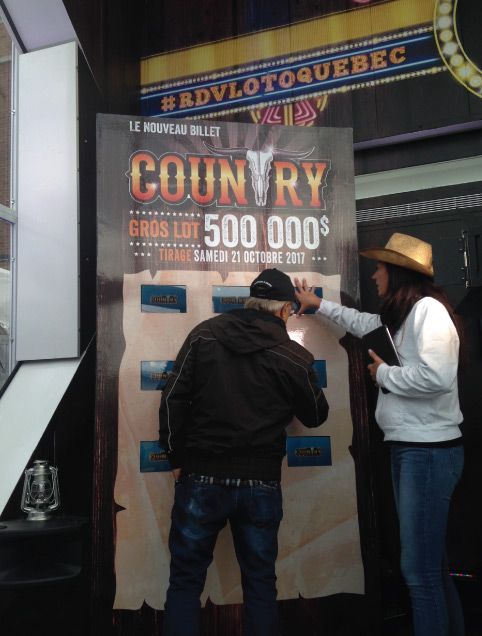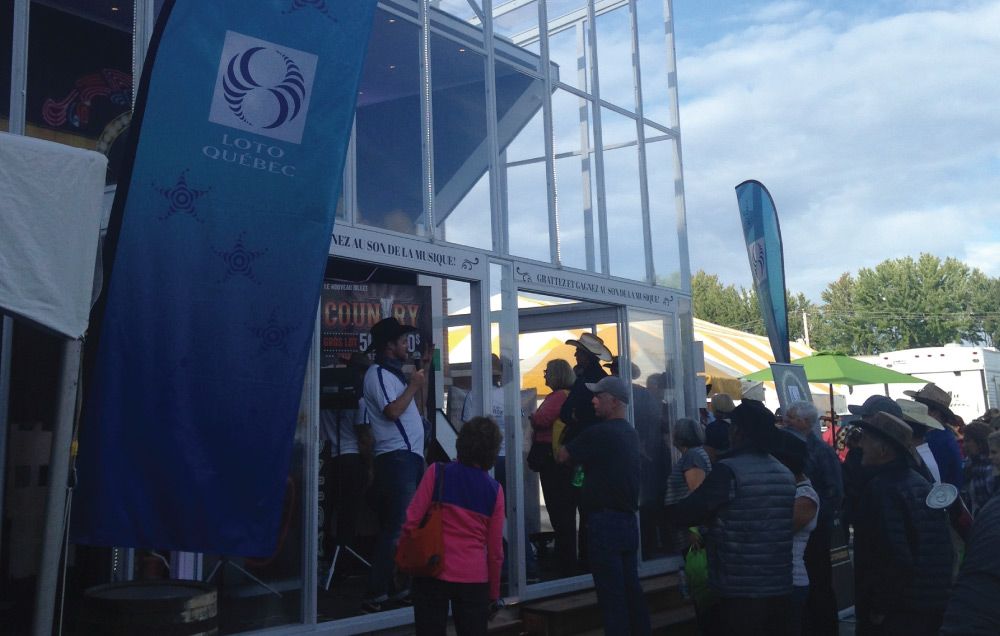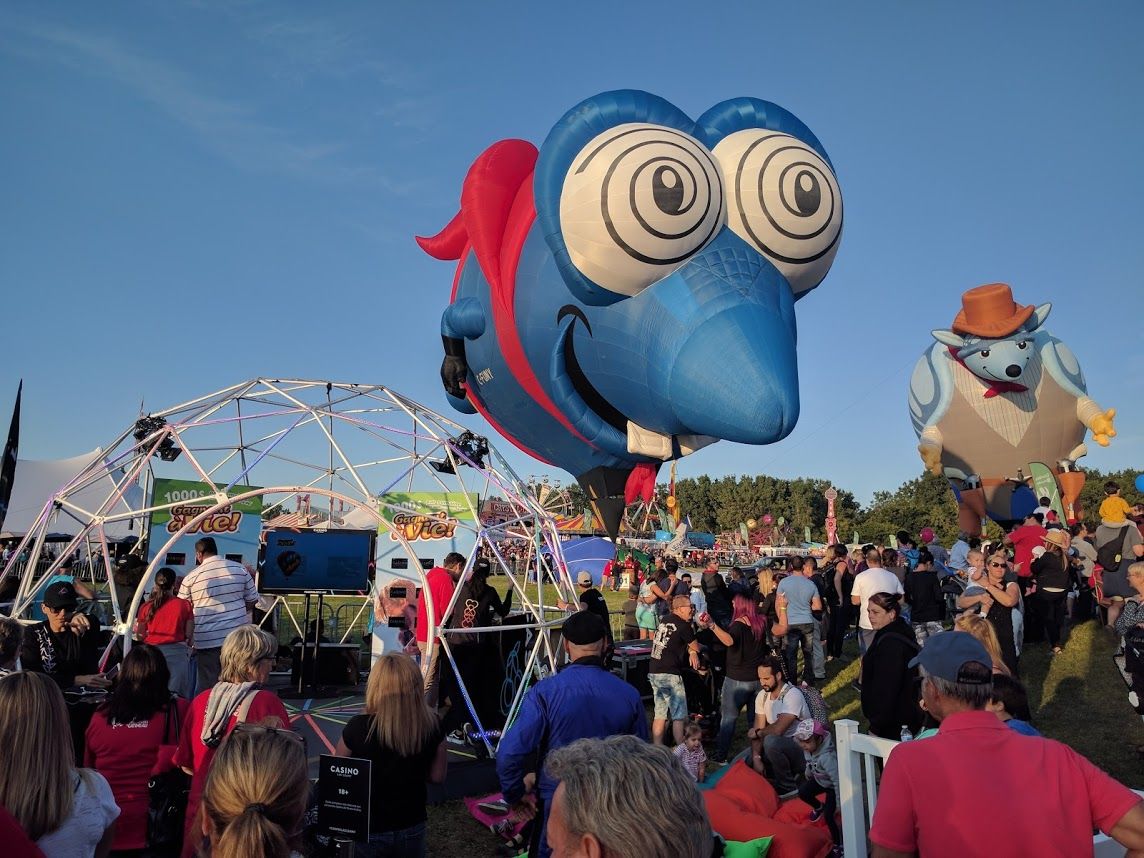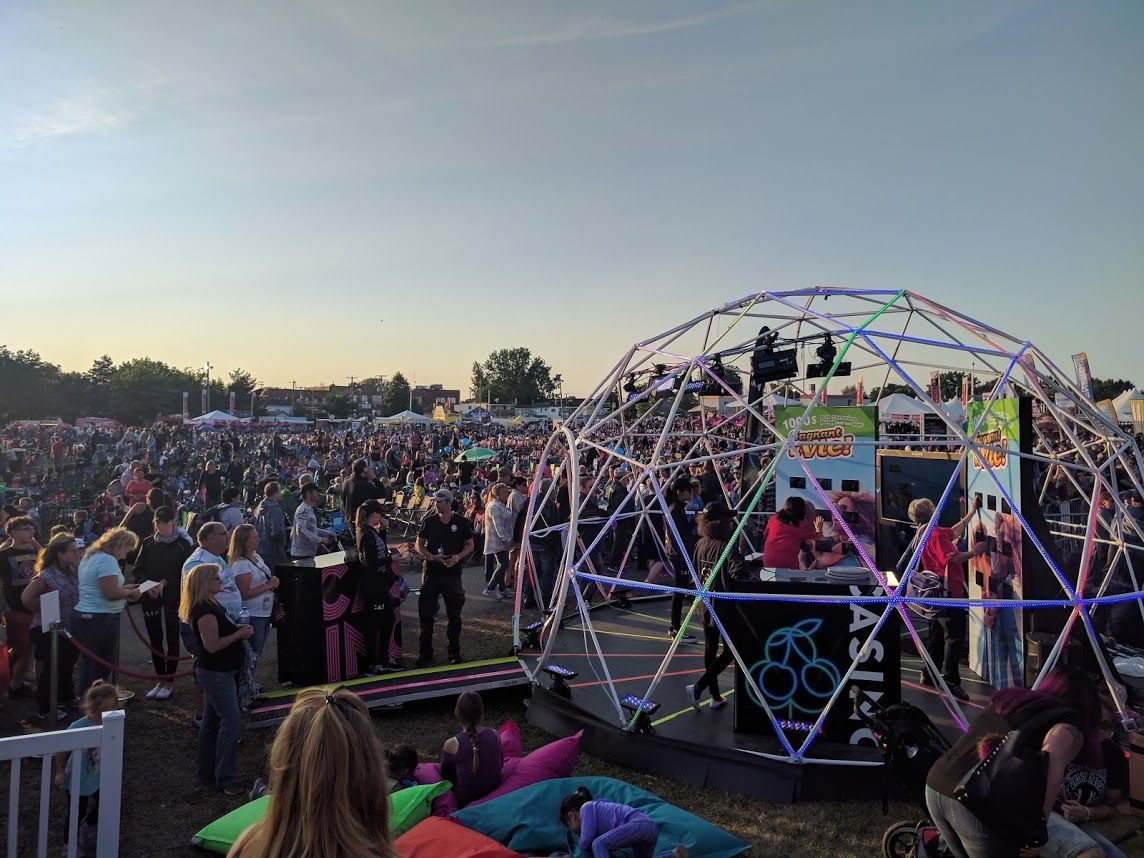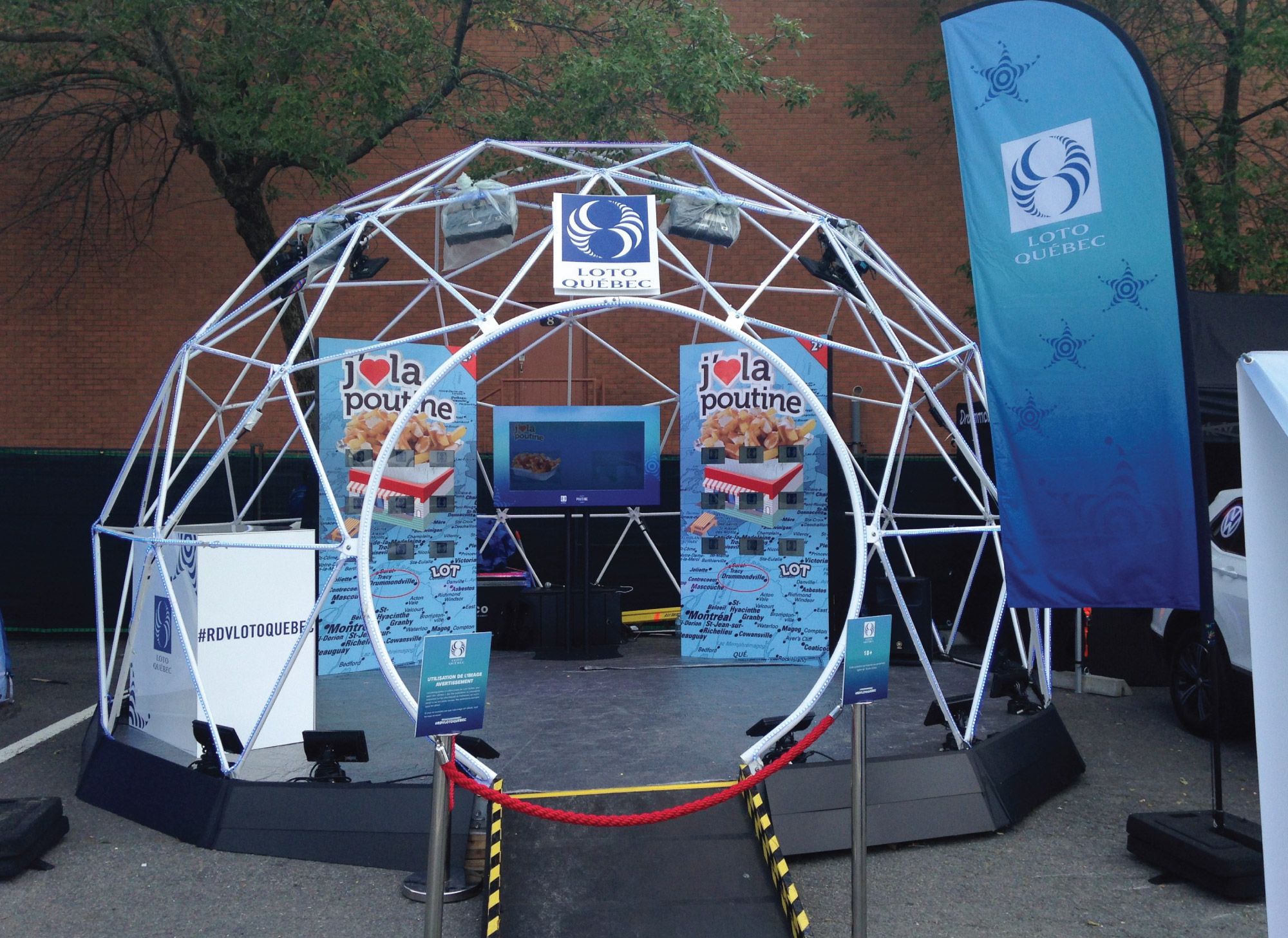 On a giant board or on a huge structure (9' x 5') where 18 touchpads are embedded, we have created a musical memory game. The idea is to scratch and, as quickly as possible, match the pairs of instruments hidden behind the images. The more the player scratches his tablet, the more the volume of the instrument increases. Once the pair is found, the instrument plays without stopping.
To reconstruct the song, two participants are invited to scratch the interactive touchpads. But be careful not to scratch the joker: the images get mixed up and you have to start all over again!